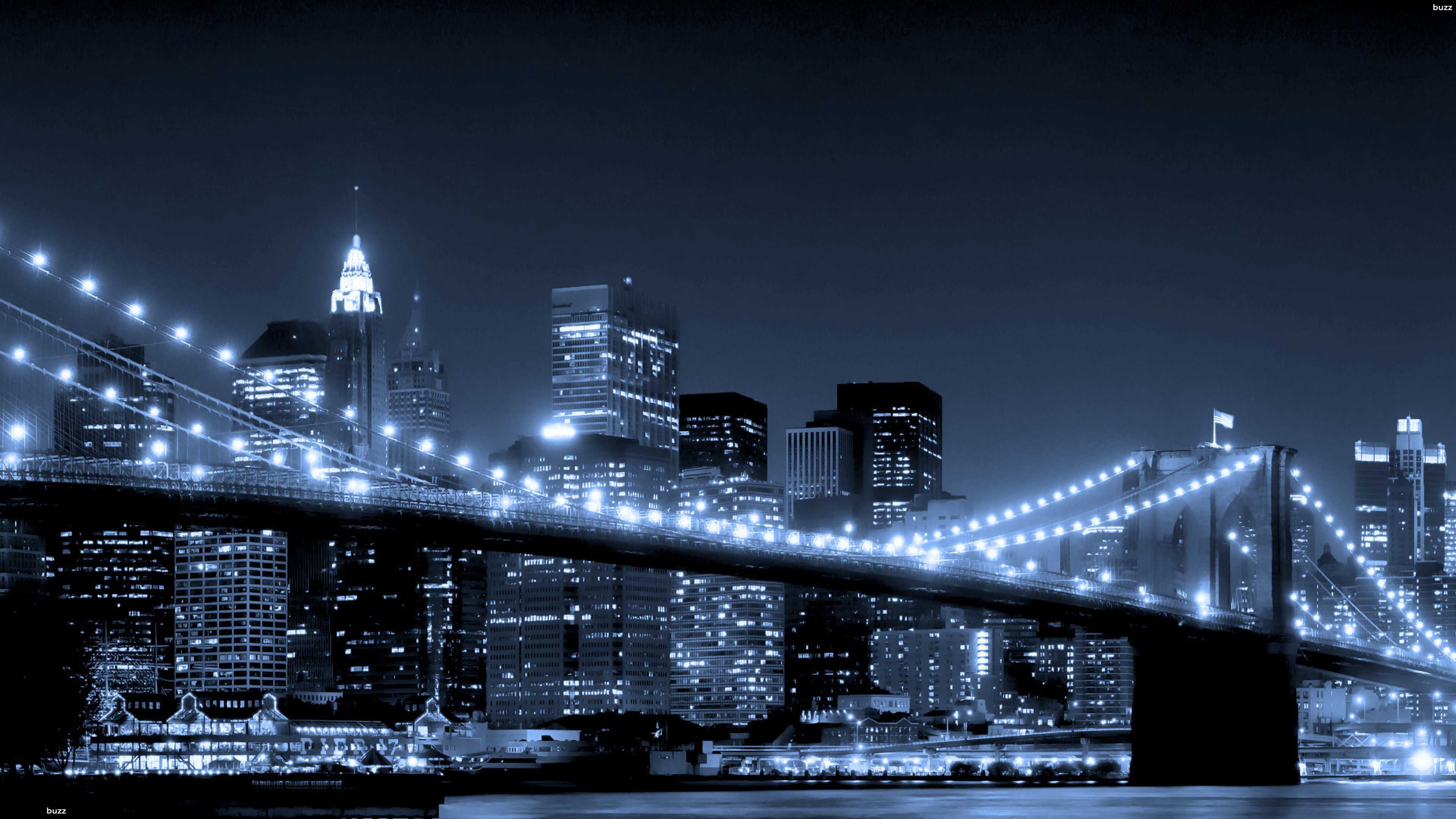 IoT solutions for businesses who are willing to grow.
RealLabs provides consultancy services to other organizations, mainly in technology, for both hardware and software solutions. This includes using IoT development and remote monitoring as a means to integration.
10+ Years
of experience in technological development
97%
Customer retention
80+
IoT devices connected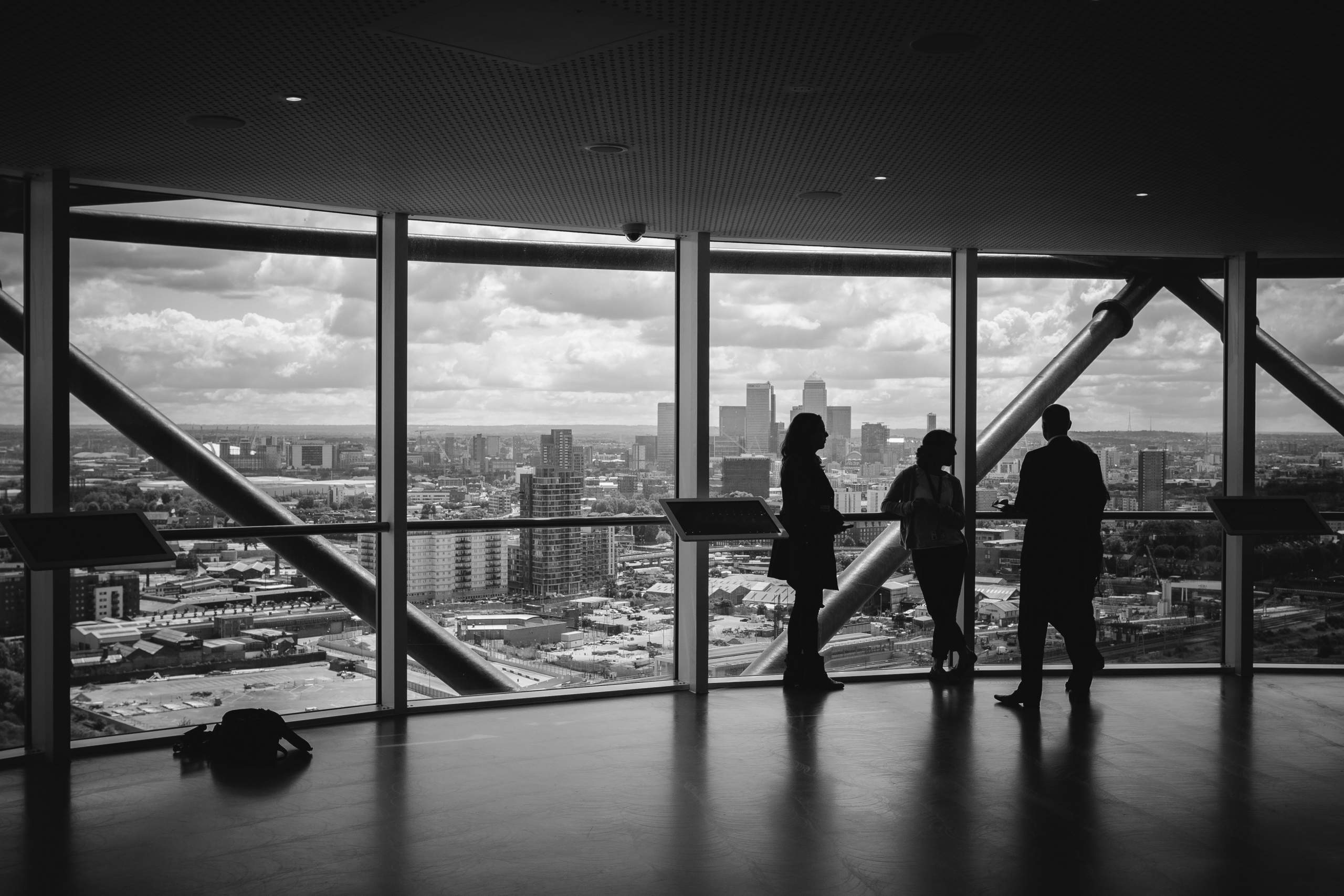 Create, Control, Supervise
We enhance companies' back-end technology so they can focus on their business' core. We implement services that allow them to control, non-presentially, processes and equipment.
Availability
- 99.9% uptime
- 24/7 access from anywhere
- Manage users and permissions
- Multi-platform, muti-device, friendly and intuitive
Productivity
- Increase operational time of devices and processes
- Manage remotely from any kind of device
- Perform preventive and corrective maintenance
- Identify bottlenecks via reports and live data and increase your productivity
- Decrease operative loads
- Improve the use of resources and personnel
In the cloud
- Register and store every move, quickening traceability of products and processes
- Updates made automatically
- Increased data security in case of loss or theft of devices
- Continous uptime and availability
- Big data analytics, stadistics, projections, etc.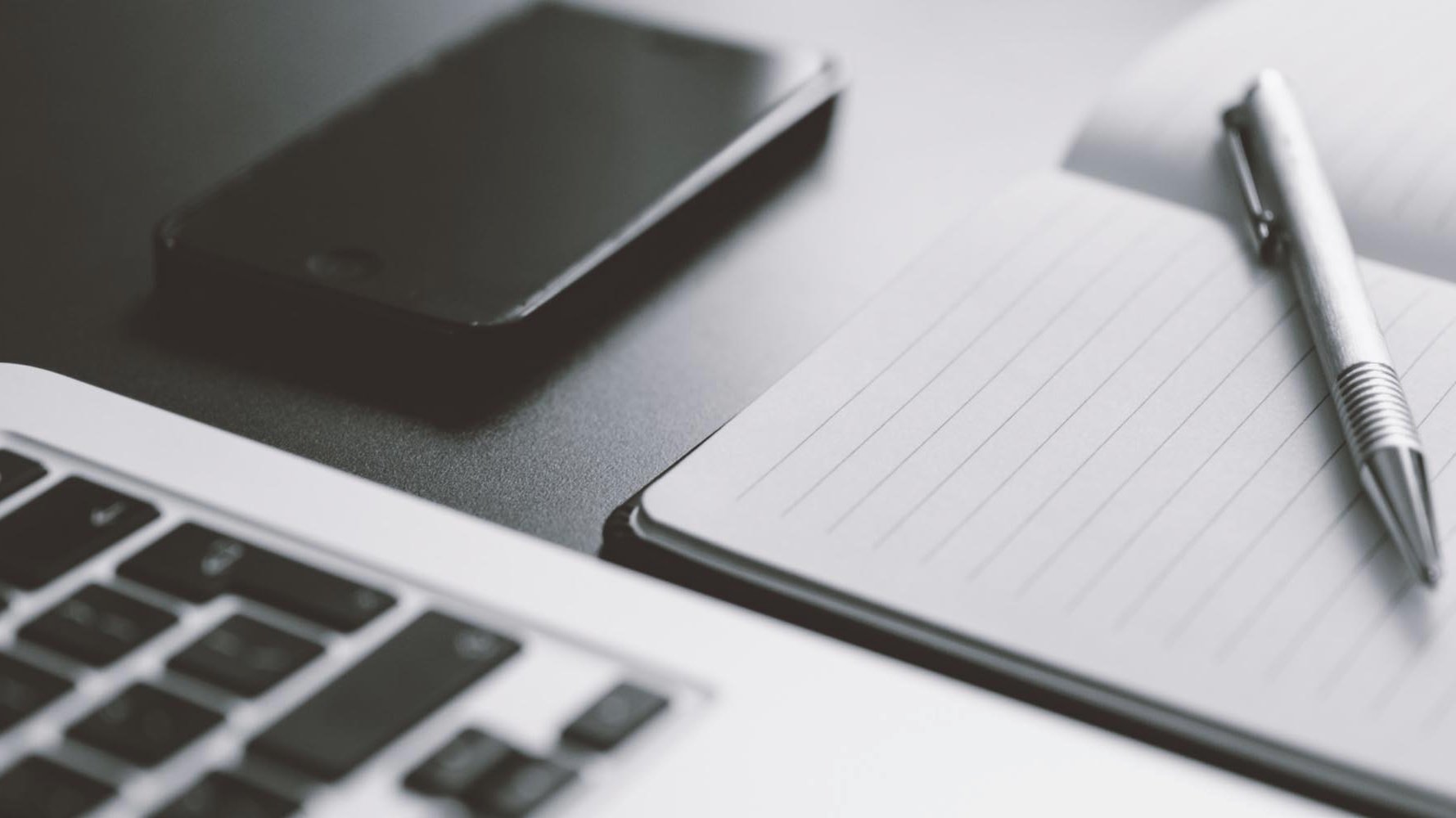 Contact us!
We are a company focused on consolidating other businesses' technological structure. Our main goal is to take a load off your shoulders and make work easier for you. Tell us your story so we can start working together!
---
Mail: info@reallabs.com.co
Telephone: +57 317 659 5366
Location: Bogotá, Colombia