Who we are
We are a company with experience since 2015 in the development of web solutions in sectors such as education, culture, financial, health and industry.
Our wide range of services and customer satisfaction are our number one priority.
We strive to ensure that each of them receives a service high quality that meets your expectations.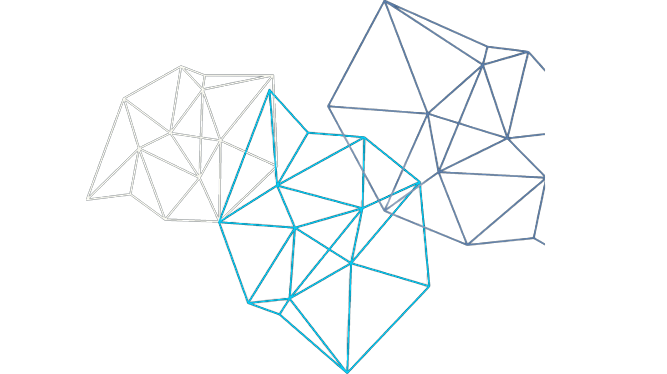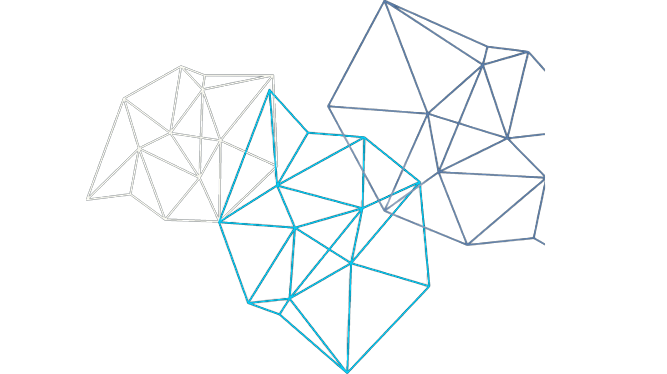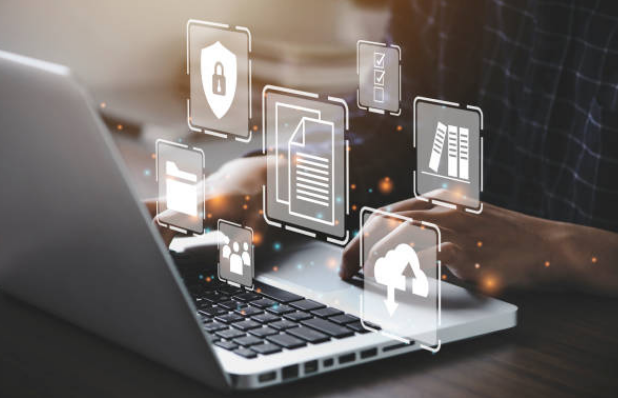 Mission
Provide customized technology solutions to drive the efficiency and productivity of enterprises.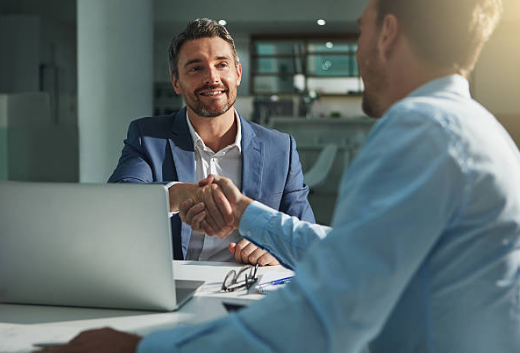 Vision
Be leaders in the development of technological solutions personalized, providing high quality service and value for our customers.
Value Proposition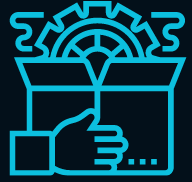 Innovation
We strive to be at the forefront of the latest technologies and trends to provide innovative solutions to our customers.
Customization
We recognize that every company is unique, and we are committed to providing customized solutions that fit your specific needs.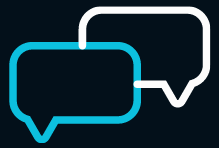 Collaboration
We work closely with our customers to understand their needs and challenges, and thus be able to offer effective and durable solutions.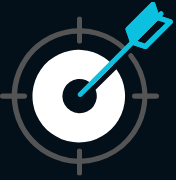 Excellence
We seek excellence in everything we do, from the development of solutions to customer service.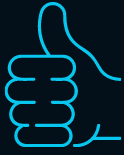 Trust
We distinguish ourselves by winning and maintaining the trust of our customers by means transparency, integrity and commitment to your business goals.