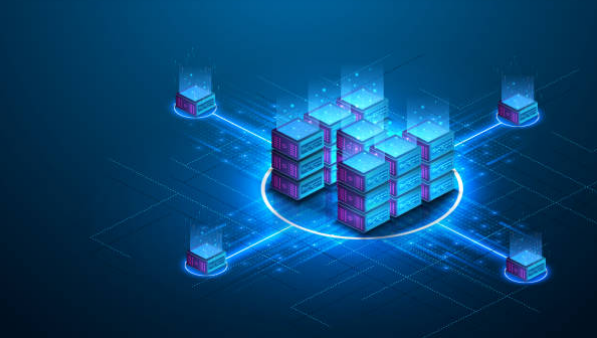 Contribution of Emerging Technologies in the Business Environment
Emerging technologies have had a significant impact on the business environment, transforming the way organizations operate, communicate, and deliver value to their customers. It is important for companies to stay informed about the latest technological trends and strategically implement these technologies to increase their level of competitiveness and adapt to a constantly changing business environment.
Here are some of the key contributions of emerging technologies in the business environment:
Process Automation

Technologies such as robotic process automation, artificial intelligence (AI), and workflow automation enable companies to automate repetitive tasks and improve operational efficiency.

Advanced Data Analysis

Technologies such as machine learning and artificial intelligence allow companies to collect, process, and analyze large amounts of data to gain valuable insights.

Enhanced Customer Experience

Technologies such as artificial intelligence, natural language processing, and augmented reality enhance the customer experience by providing more personalized interactions, real-time assistance, and self-service options.

Digital Transformation:

Emerging technologies are driving digital transformation in companies, enabling the adoption of more agile, flexible, and customer-centric business models. Cloud solutions, online collaboration, and mobility enhance the way companies operate.