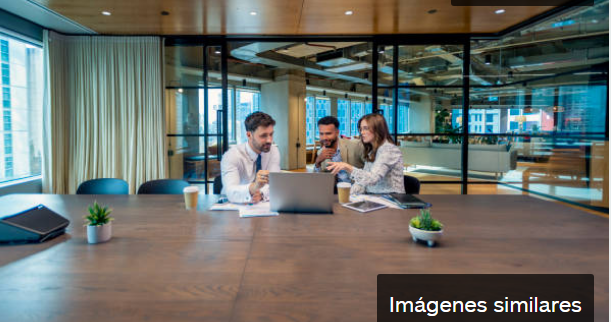 Consulting, Advisory, and Training for Organizations
Consulting, advisory, and training are professional services aimed at helping organizations improve their performance, achieve their goals, and address specific challenges based on the identified needs of each company to provide tailored solutions.
Differentiation of these services:
Consulting

Focuses on addressing specific problems that may arise in the business environment. Consultants conduct a comprehensive analysis of potential causes for a specific problem and provide detailed solutions aimed at improving and enhancing the efficiency of the company or business. In this case, we have professionals in the digital field with the knowledge and experience to evaluate and propose solutions that best suit your needs.

Advisory

It is a service that provides guidance and support in specific areas of an organization. In this case, advisors have specialized knowledge in the digital field and work closely with the organization to offer tailored solutions to their needs.

Training

Involves imparting knowledge, skills, and competencies to employees within an organization. At RealLabs, we have professionals who provide training to the personnel of companies in order to generate greater effectiveness in the implementation of new technologies.
These services can benefit organizations in various ways, including:
Obtain an external and objective perspective on challenges and opportunities.

Identify areas for improvement and design effective strategies.

Implement organizational changes and manage transformation.

Acquire new knowledge and skills for employee development.

Improve operational efficiency and productivity.

Optimize data-driven decision-making and analysis.

Increase competitiveness and adaptability in a changing business environment.